Greenhouse farming garden lights vertical indoor plant hydroponic system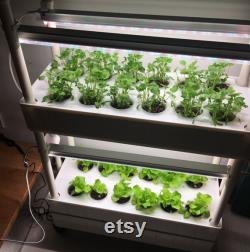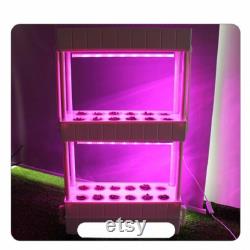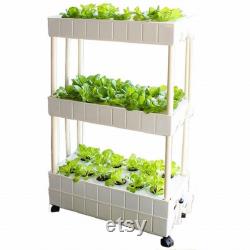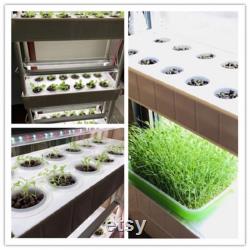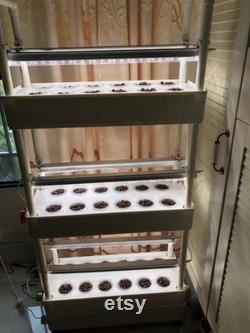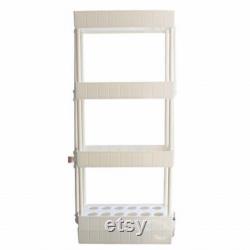 Greatly improve the yield per unit area, make full use of sunlight and space. Greatly shorten the growth cycle. And the crops will be more safe, high-quality, nutritious. Easy to manage and clean.
No need to worry about the soil pest infection.