Grow 2 Recirculating Deep Water Culture System 12 Gallon Grow Modules Fits a 3x3 Grow Tent RDWC DWC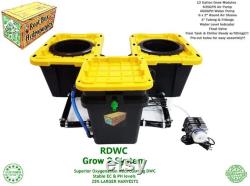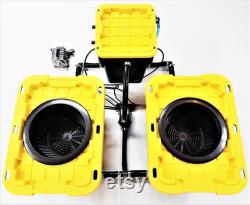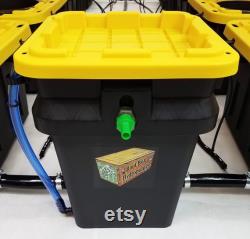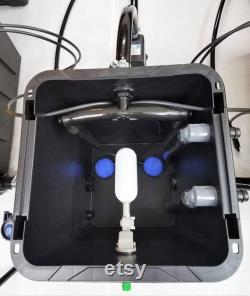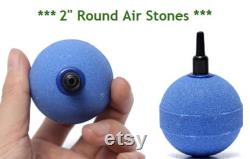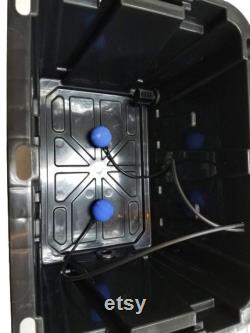 Root box hydroponics grow 2 12 gallon grow module system. Root box hydroponics rdwc systems have the newest innovations in recirculating deep water culture technology to consistently yield amazing results all packaged into a box to provide you with the most fruitful growing experience. Root box hydroponics rdwc systems feature an under water nutrient solution recirculation method.
A commercial grade inline water pump utilizes negative water pressure to cool, mix and recirculate the highly oxygenated nutrient solution through the plant's root zone, ensuring ph and ec levels are uniform throughout the entire system. The constant re-circulation supercharges the nutrients with dissolved oxygen, creating accelerated massive plant growth. A commercial grade air pump and air stones put a high concentration of oxygen in the nutrient solution.
Roots in the super oxygenated nutrient solution have more efficient nutrient uptake and use less energy trying to find nutes, increasing plant growth rate substantially. Root box hydroponics rdwc lower feed grow system is (2) large 12 gallon low profile grow modules connected to a 5 gallon controller unit. This system uses a 635gph air pump powering (6) 2 round air stones oxygenating the roots. A 660gph waterfall pump is used to recirculate nutrients. The waterfall pump sends the nutrients in the lower 1" tubing through the 3/4" tubing to the waterfall fitting in the controller unit recirculating the nutrients.
Root box hydroponics grow 2 lower feed rdwc system includes. (2) 12 gallon grow modules with screen fittings to keep the waterfall pump clean. (1) 5 gallon controller unit with drain tube, holding clip, water level bands. (2) chiller fittings & down tubes. (1) float valve with green inlet fitting.
(1) 3/4 waterfall fitting in controller unit. (2) 10 net pot lid baskets. (1) 635gph commercial air pump & outlet air divider. (1) 660gph waterfall pump & fittings. (6) 2 round air stones. (1) 4ft system drain hose with 3/4 barbed connector and clamp. All pump tubing, bulkheads, module fittings & hardware included for a quick easy install. System fits inside a 4'x4' grow tent.