Grow Light 150 watts ( actual watts) 4000K, Perfect balance of blue red clear white light Best light for high light crops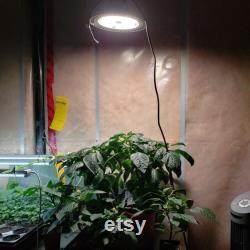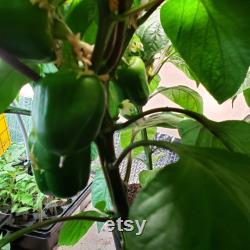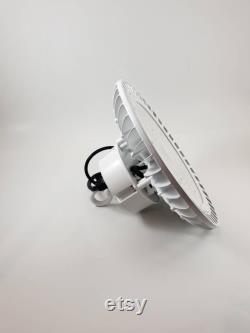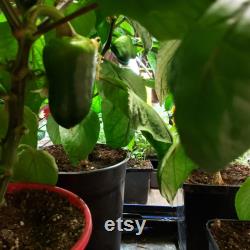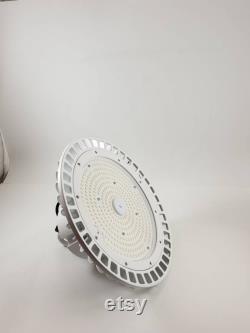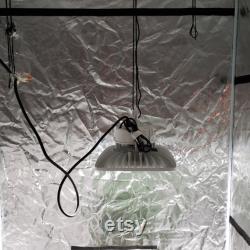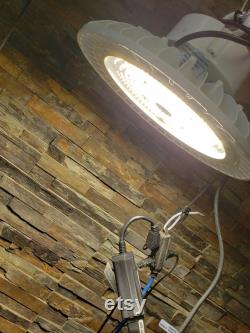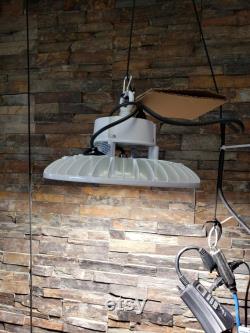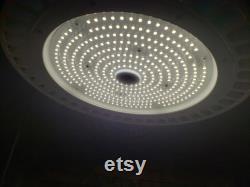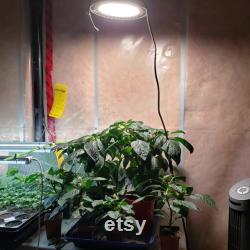 All purpose flower and veg spectrum. Great for high light crops. Comes standard wire plug in - 110 v outlet.
I love these lights, i have been growing a variety of high light crops with them for the last 2 years and one of the best i have used. These peppers are about 10 weeks growth and wow.