Growers Choice MP-500 with 500W CMH Lamp. All-In-One Grow Light System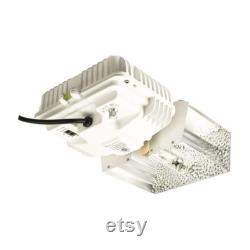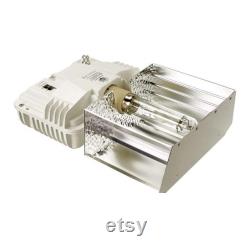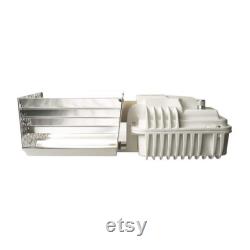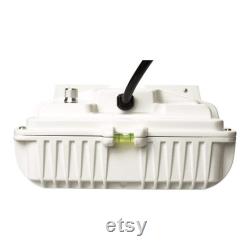 Growers choice mp-500, 500w cmh all-in-one grow light system. Providing an average of 1000 umol/s of usable photon flux, the newly designed components and safety features garantee a high quality product. Rated main voltage: 120v, 208v, 240v, 277v. Input current: 4.7a, 2.7a, 2.4a, 2.1a. Illumination surface 4'x4'(indoor), 6'x6'(greenhouse).
Light comes with 500w lamp. Please specify 3k, 3k-r, 4k, or 10k lamp when ordering.
If not specified, will come with 3k lamp bulb.