Growers Choice ROI-E680 LED Grow Light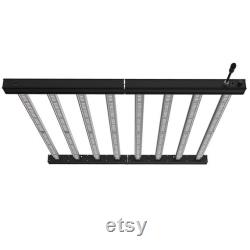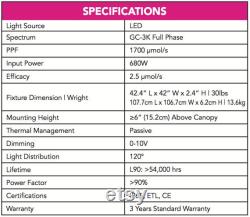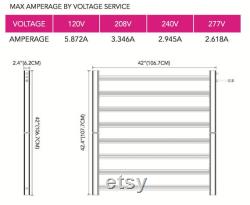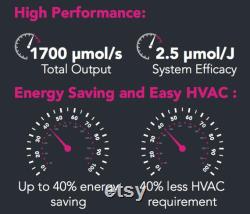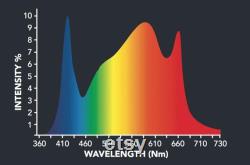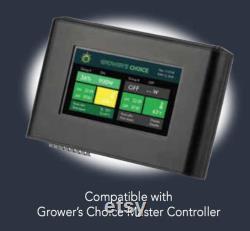 Introducing the roi-e680 horticulture led system. An inspired collaboration between two of the most respected lighting companies in horticulture industry.
Tsl horti tech and grower's choice have joined forces with their years of innovative experience to create this high performance and cost-effective lighting solution for commercial horticulture. Dimensions: 42.4"l x 42"w x 2.4h.