Handcrafted Large Wooden Cold frame Swedish Redwood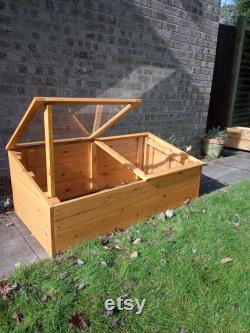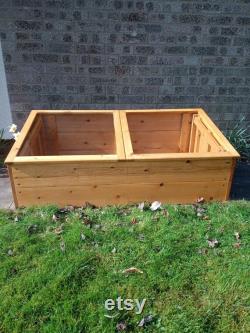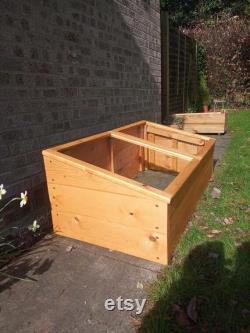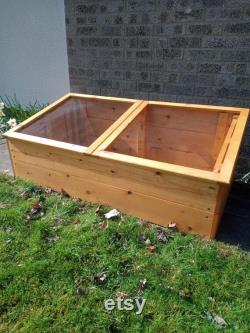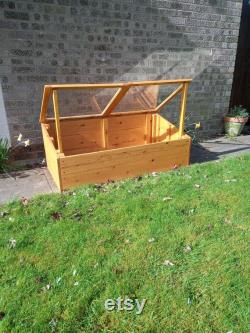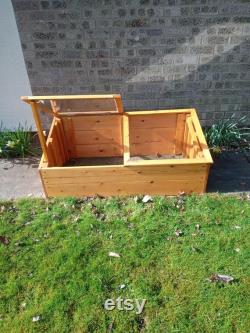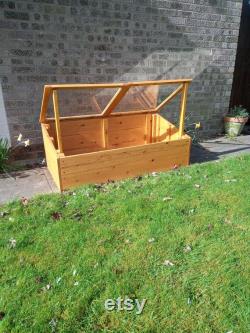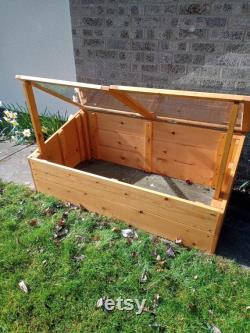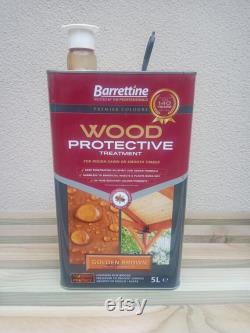 Handcrafted wooden cold frame built with swedish redwood in my small workshop in my beautiful suffolk village. 120cm long x 60cm deep x 31cm height at front to 46cm at the back. Thank you for taking the time to look at my hand built cold frames.
Each cold frame is carefully constructed to order and all the timber is good quality swedish redwood for looks and durability. I prefer to use solid wood planks rather than overlap (feather edge) boards which i think are more for fencing and log stores.
All of the wood is given 2 generous coats of barrentine golden brown wood preserver. I really like this preserver, water just rolls into beads like on a well polished car. It's quite expensive but i think it's worth it and it's friendly to insects which is important these days. If you would like a different colour just message me. The "glass" is clear acrylic not opaque.
Being a small set up i can build you a cold frame to your exact size - just pop me a message and i'll get back to you. I like to think of these as being like our grand parents would have made- strong and built to last. This item is made of wood.