Hepa filter H14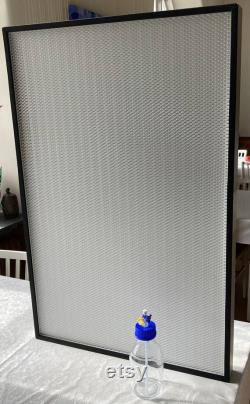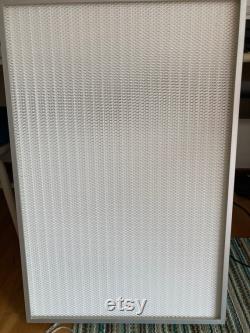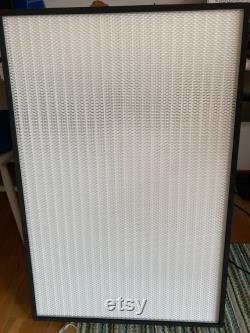 Brand new hepa filter h14. For building your flowhood for mushroom growing.
H14 hepa filter 99.995% efficiency at. With a 99.995 % efficiency at. The resistance level or wg is.
The air flow direction leaves the black foam gasket side of the filter. In other words, the side without the black foam should be the side receiving air from your blower.
Wind direction is marked on the filter. H14 filter for mushroom lab work.