HEPA H13 Filter for Laminar Flow Hood 18 12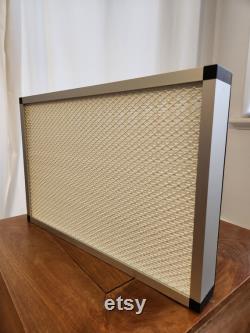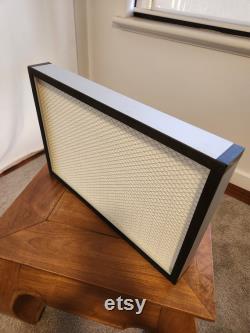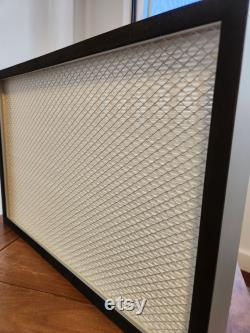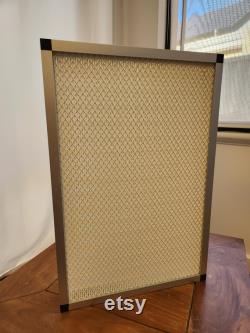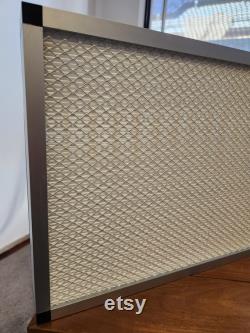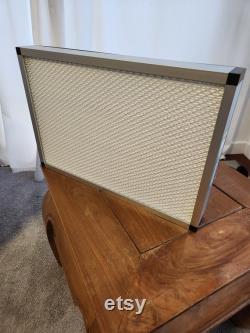 High grade h13 hepa filter removes 99.95% of all particles in the air measuring less than 0.2microns in diameter. This filter is perfect for mycology. Lifespan of 3,000 hours or 3 years. Fibreglass plate on both sides to protect the filter from dents, damages and bigger particles. A sleek aluminium frame to secure the filter. Rubber gasket to ensure filter gets an airtight fit. 50mm thickness which is perfect for creating laminar flow.
This is a commercial & laboratory grade filter, unlike your average hepa filter that you find from air purifiers. Looking for a bigger filter please check out my other listings.