Here you can buy the best quality of growing mushrooms supply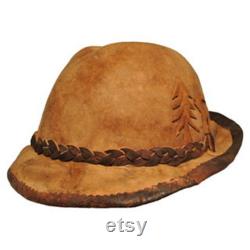 My wonderful woman friend introduced to me a mushrooms world couple months ago. And i decided to share this beautiful experience through making products for easiest way to connect people with it. It changed my life and hope changed yours.
And i will do best to share my perspective.