High Output Twin Quantum Board 2000 watts of LED Grow Light. Oversized 200 Watt Driver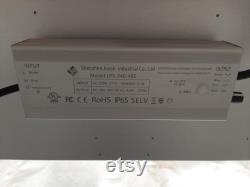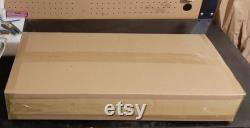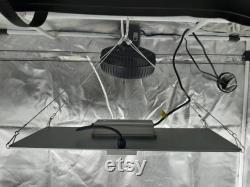 High output twin quantum board led grow light 2000 watts, 468 led's. Upgraded high power 240 watt power driver. At reliable hydroponics we first bring in test models and various components from all over the world. This is hands down the most powerful light i've tested in this class. This is for intermediate to advanced users. 240 watt driver is huge for this class of light at this price. Only 5 left, plus the one in my tent. 240 watt power driver with dimmer/on/off. I can't stress the importance of infared, all of the new panels have them. It matters and i want you to suceed.
Every unit is hand assembled locally and tested to ensure the combination produces the claimed amout of power. Once your light is assembled specifically for you, it is then verified versus factory specifications. Any adjustments required are performed at no cost to you. The light is then properly cooled and packaged. It comes to you 100% ready to hang.
Local family business, multi generational. Thank you for helping me support my family, while teaching my 5 children the value of hard work. All lights are 420% capable of growing. I use ppfd meter to verify all lights performance.