High Quality Grow Kit The Complete Grow Package Large Tent Platinum Edition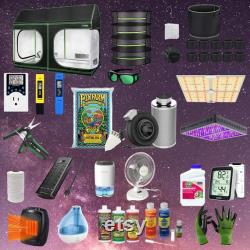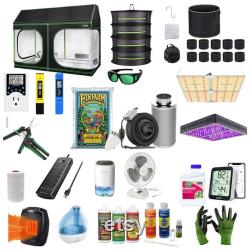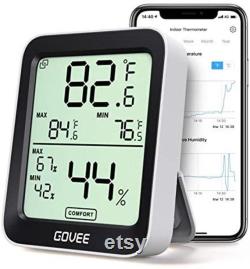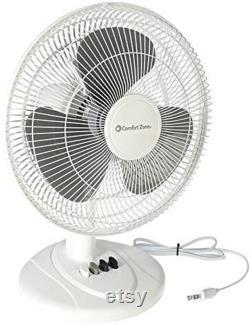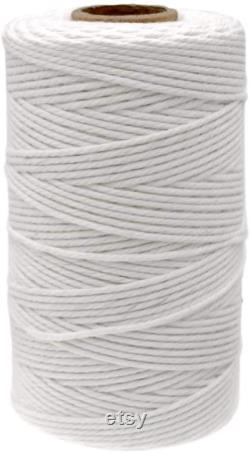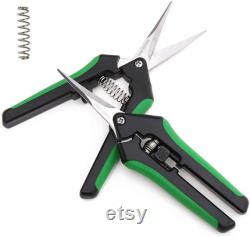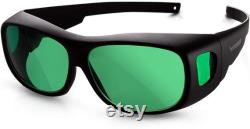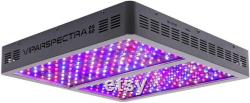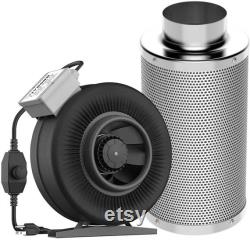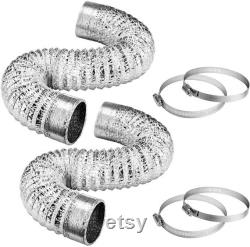 Looking for everything you need to grow indoors in one package look no further. This package is put together to allow a novice or advanced grower to bring their grow indoors. Here is what you need to know about how this package stacks up against the other ones you will find online. Not only do i personally find out what space you want to use, but i want to know what you want to achieve and i build a package around your budget and your preferences. Other packages tend to be a one-size-fits-all model.
If you don't have all the things necessary to control your environment, whatever plants you are growing indoors will produce less than you expected, if anything at all. It's very important to stabilize your indoor environment if you want to have successful yields and other packages simply do not offer that. Here is what is included in this package. (this package is intended for individuals who have experience cultivating the plants that they desire).
Pictures are not completely accurate as i aim to put together a package that meets each individual person's needs. Prices may differ depending on your needs. If you do go ahead and order one of the one-size-fits-all packages, measure ahead of time so the tent you order fits where you want it to go you will receive everything on this list. This is not just a product, but a service as well. It's important that you get all the products that are right for you in one place, and getting them to achieve the best results for your budget.
This item is made of soil and nutrients, grow tent, grow light, cultivation pots, humidifier, dehumidifier, pest control spray, carbon filter, ph tester, trimming scissors, hygrometer, second led grow light.