HLG 650R Diablo Horticulture Lighting Group LED Grow Light For Bloom And Veg 610w 120 Volt Samsung LM301H Brand New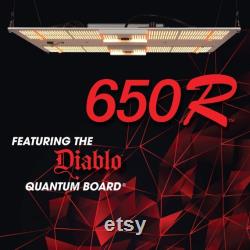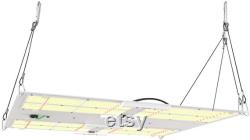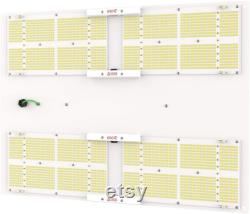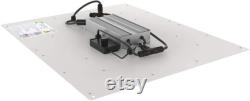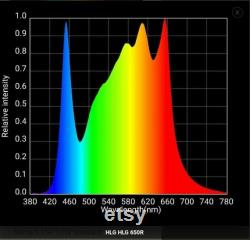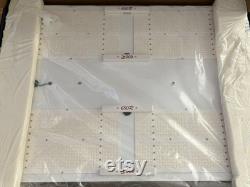 Hlg 650r diablo horticulture lighting group led grow light for bloom and veg - samsung lm301h. Brand new / never used / open box. The first true 1:1 replacement for 1000w de hps. Hlg 650r commercial indoor horticulture led grow light is designed to replace a double-ended 1000 watt hid lamp and consumes only 650 watts.
650r uses 4 of our custom designed full spectrum high efficiency white light quantum boards with samsung lm301h and deep red led 660nm. This unit is controller compatible and dimmable, with wattage output from 60 to 630 watts. 2.81 ppf/w high efficiency at 630 watts. 1770 ppf high output to replace even 1000w de. Quantum board qb 648 made by samsung. Full spectrum white and 660nm red.
Better canopy light penetration with diffused light. 60 to 630 watts dimmable design. Auto sensing inventronics power supply works on both 120vac and 240vac and 277vac.
This item is made of led and quantum led, grow light, samsung, quantum board.