House Plant 5 Pcs Plant Monatera Acuminata size medium Free Phitosanitary Certificate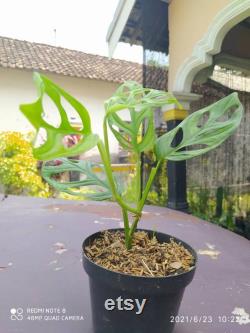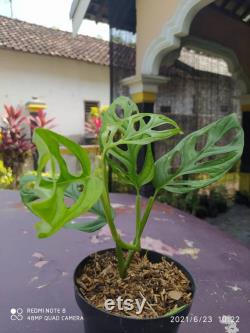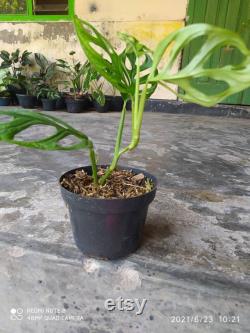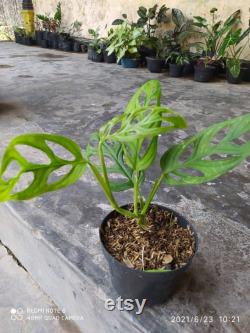 Photos are for reference only. You will get random plant. Size and shape is similar to the photos. Processing time will in range 1-2 weeks. Packaging media : spaghnum moss / hydrogel. Submit an export permit as a condition for making a phytosanitary certificate. Laboratory tests to check which plants are sent are really healthy.
Making phytosanitary certificates and re-checking by the plant quarantine agency, the ministry of agriculture. By submitting the order, it means that customer agrees to our shop's terms of conditions.