Huge antique glass greenhouse bell, glass dome from France, vintage, decoration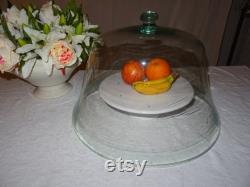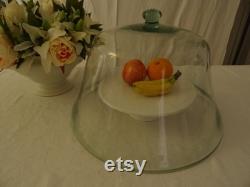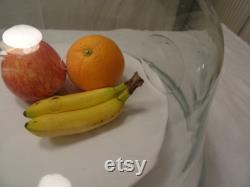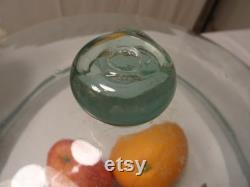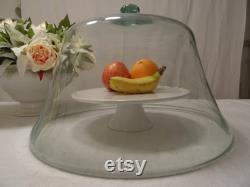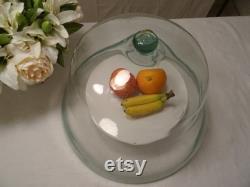 Fantastic antique glass greenhouse bells - probably around 1900 made of greenish glass. There are signs of use, which is due to the sunlight and the location in the vegetable garden. On the glass knob you can see that it is handmade and mouth-blown - it is the "demolition site" of the metal to be seen. The glass dome also has a glass course and air pockets.
Can be used for a lot - also as cake cover certainly very pretty. 31 cm - on the pictures, however, it does not look as big as it is in natura.