Huge mushroom grow kit by FLOCOAST MYCOLOGY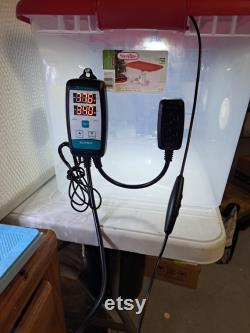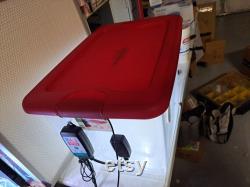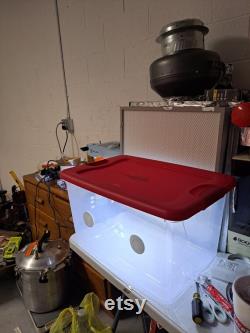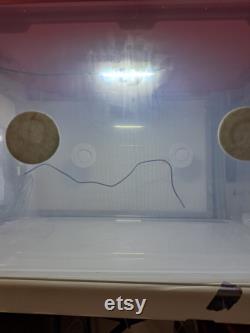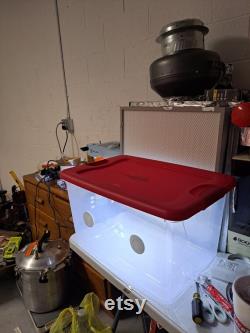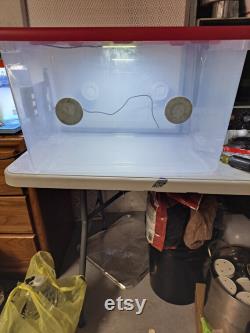 Our grow kit comes with temp and humidity controller. Cob style led usb plug in adjustable light too.
This kit comes with what i just typed. If you need substrate and grain bag and spores also watch for this same posting but with those items in the description and pictures. This item is made of plastic container and loght, mister, timer, temperature control, humidity control.