Hydroponic Farming Starter Kit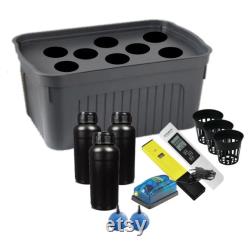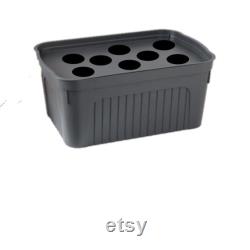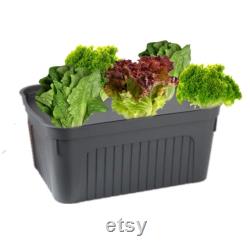 Özka box soilless agriculture cultivation set. With the özka box production box, you can grow plants in stagnant water culture. It is a product developed for those who want to start soilless agriculture and want to grow organic plants at home. Özka box provides the opportunity to grow 9 plants with its 9 compartment production section. You can grow many plants with özka box, for example, .
You can add the seedling and start production. This item is made of 1 ec meter, 1 ph meter, 1 engine, 1 air stone, 8 pcs file pots, a food, b food and ph lowering.