Hydroponic Plant System Vertical Hydroponic garden Indoor Greenhouse Aeroponic Tower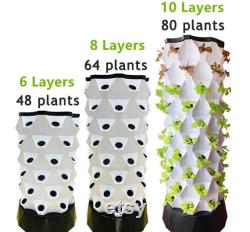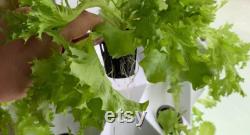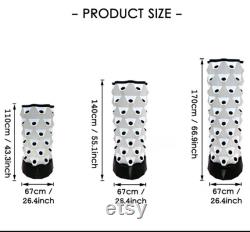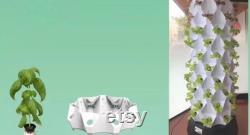 Hello & welcome to tonic moon. This is a complete self watering hydroponic system & greenhouse. We have three different systems to choose from depending on the amount of plants you want to house. Measurements are in the photos above.
Below are the items included. 80/64/48- plastic net pot sponges.
80/64/48- clone collar foam/ foam cubes. 1- water pump/ ac input. 1- water pipe/ for watering. 1- time socket for pump.
Processing time is 1-3 days. Please feel free to inbox regarding any questions or concerns.