hydroponic system New agricultural greenhouse rotary aeroponic Tower garden vertical 2023 NEW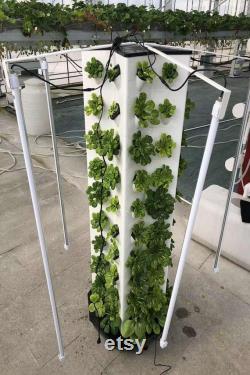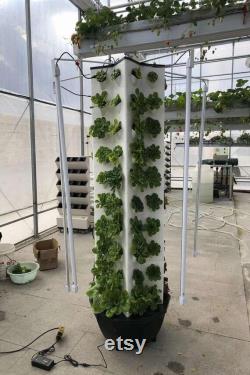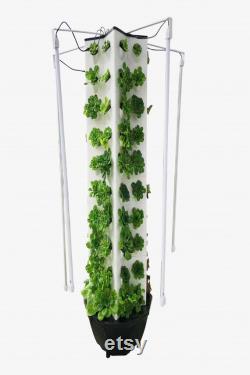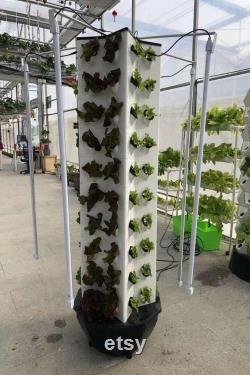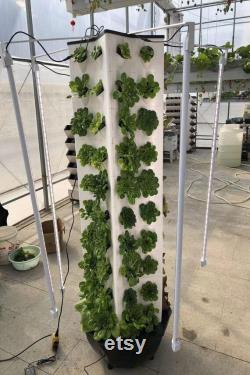 Vetical hydroponic aeroponic grow tower. Etical hydroponic aeroponic grow tower. Total height: 170cm(1.7m).
10 planters per floor, total 10 floors, 100 planters per set. Hole quantiy: 100 holes for 100 heads. Layers: 10 layers, can add to 20 layers as requested.
Quality level: food-grade pp material. Advantages: easy installation, high output, water& fertilizer saving, easy management. This item is made of food grade pp.