Hydroponic Tower 16p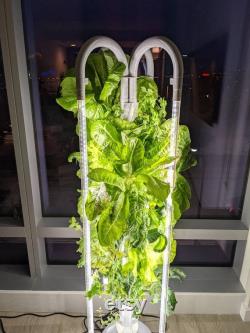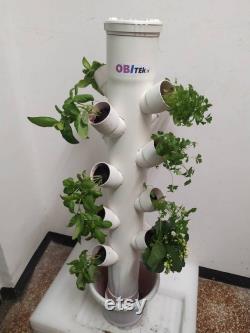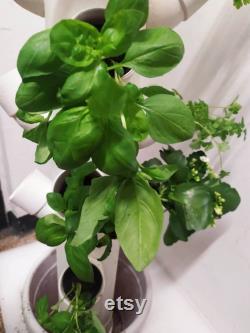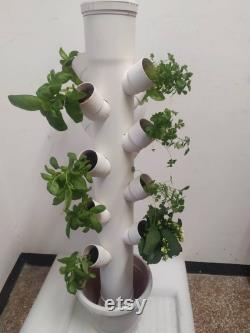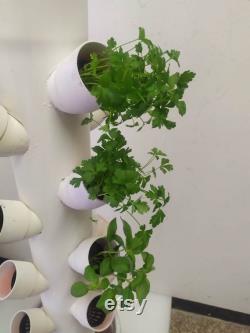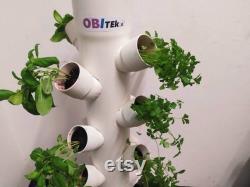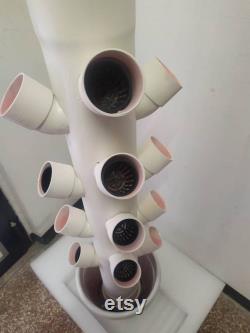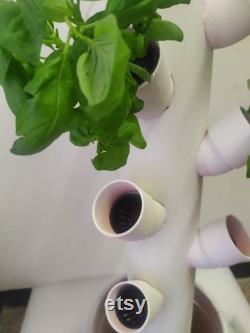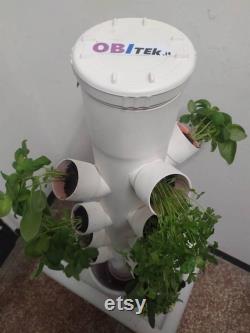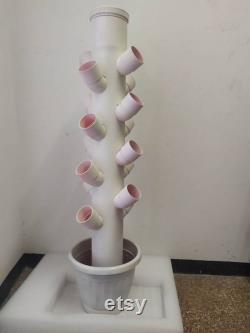 Aeolian tower for hydroponics, 16 stations for vegetable flowers, outdoor or indoor. Recycling pump and timer included.
The tower is designed to always ensure the immersion of the roots in the cultivation jars even in the event of a blackout, and allows less use of the pump with considerable energy savings. Suitable for indoor or outdoor cultivation.