Hydroponic Tower (MyGrow Hydro)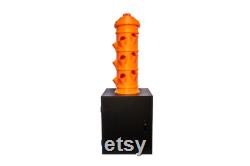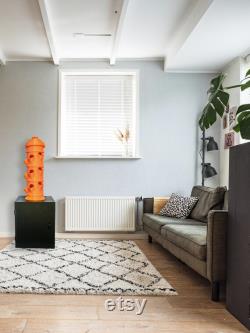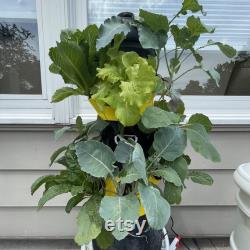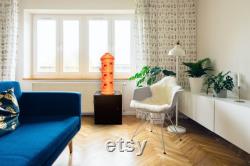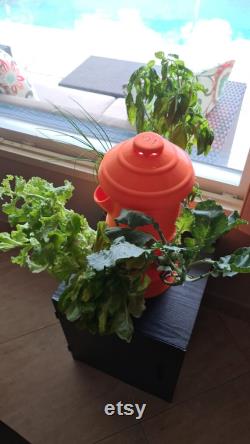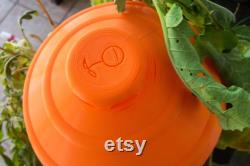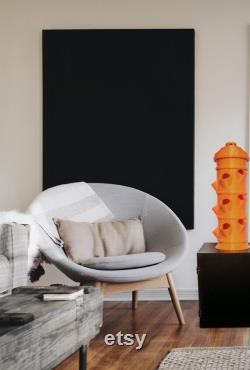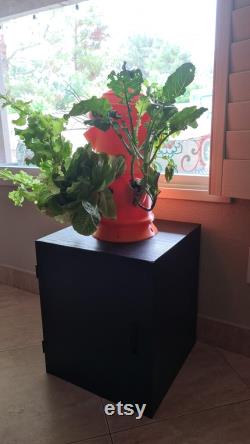 Sustainability-conscious home grow is here and you don't have to pay an arm and a leg. Beginning, through our low cost membership you can get your own mygrow hydroponic tower and start growing food while reducing your carbon footprint.
Your initial box comes with everything you need to start growing hydroponically and we'll even give you a call to set your system up. To continue, we're available 24/7 to advise on using your kits.
If you've ever wanted to grow your own food but worried that living in an apartment or city means you can't, the mygrow system is perfect for you. Share the bounty with friends and neighbors. Concluding, sustainability begins at home so, grow today for a better tomorrow.
(1) hydroponic tower with 9 planters. (2) sets of liquid nutrients. This item is made of pla and wood.