IKEA Grow Cabinet (Stealth Grow Box)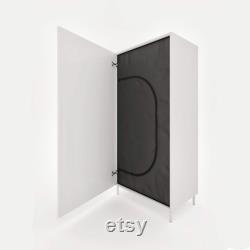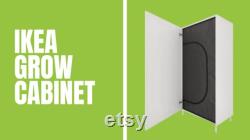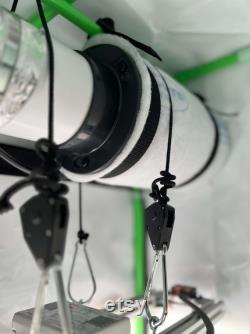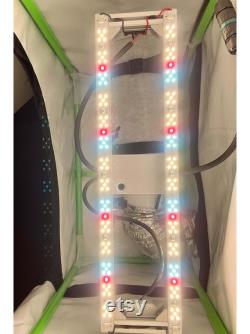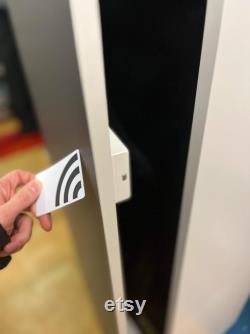 A full conversion kit that allows you to grow and flower plants inside an ikea platsa cabinet. 50w led light system (full spectrum).
Activated charcoal air filtration system. This kit works with an ikea platsa 60x40x120cm (not included in conversion kit).
Some parts in your kit might look slightly different from the images, as we are continuously developing our solutions. Kivi grow offers upgrades and conversions that fit their furniture and is not related to ikea, ikea. Com or the ikea group. Any and all links to ikea websites are presented for reader convenience only and do not imply ikea's approval of this website and/or the modification of its products.