Indoor Premium LED Light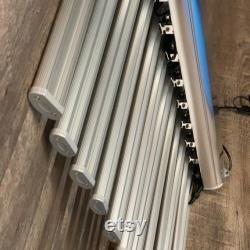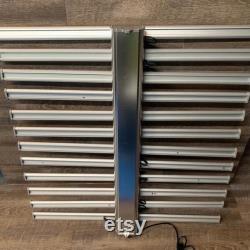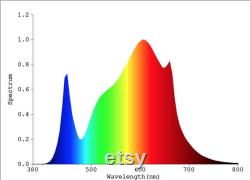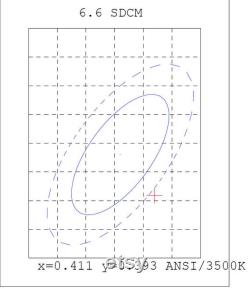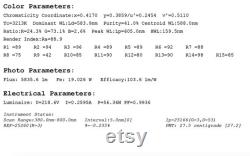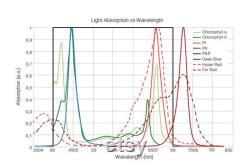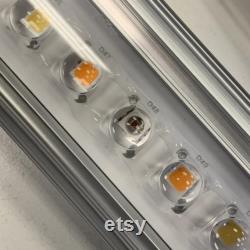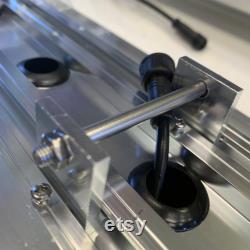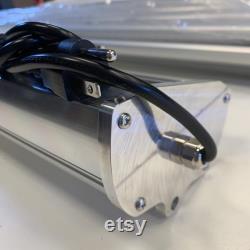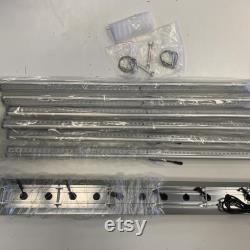 The 660 watt is a beast. These are the led lights i have been using in my grow room for the last 18 months. They're awesome lights they feature osram led's which are used by grow lights that cost double.
These lights are all power and function with no hype. They don't have any bells and whistles.
No led controls, no fans and not even an on/off switch (because we all use timers). These are made for growers that just want a high quality light spectrum with no fuss. This light is for a 4 foot or 5 foot area. It is large it is designed to provide full coverage of the space without compromise. This is a high-end grow light using the latest technology including the amazing osram led bulbs.
The body of the light was designed to to provide simple heat sinking for both the bulbs and the drivers. This full aluminum light body helps keep this 660 true watts running cool without any fans. This is a simple design. The 660 watt light has 12 rails with led's and 12 drivers.
The 330 watt light has 6 rails with led's and 6 drivers. There are no switches or controls on this light. It should be plugged directly into a timer for light control. This light is simple, powerful and the correct light mix. 12 led light bars attached to a custom grow light body with power from 12 high efficiency drivers.
That's it i think that's a good thing simple works and less to break. Before using these led's with osram bulbs, i was using samsung led's and meanwell drivers (both great products i just like these a little more). These osram led's are the best i've used by far.
Many of the top led companies making the best lights over $1,000 are using these osram led's so this is no secret to the top growers. Why i like this light. My plants love these lights from seed to harvest. I get nice tight node stacking and frosty and terpy flower every time. I've grown plants 10 inches from the led's in flower and 30 inches from the led's in flower.
No light burn when close and at 30 inches i still had good results. They're about half the price of comparable lights. The minimal design has very little to go wrong. Osram led's provide a 50% iv: 120 degree viewing angle. Deep blue (450nm), hyper red (660 nm) and far red(730 nm) all provided in these led's.
Full color temperatures for seed to harvest 2,700k - 6,500k. White lights for viewing plants more naturally and for taking great photos. All test results according to iesna lm-80.
Best in class flux with hot/cold factor of 85 degrees c - 25 degrees c. Both the 12 bar and 6 bar lights are 40" wide x 40" wide and provide full coverage in a 4x4 or 5x5. These lights are designed to last 50,000 hours with great results. If you're looking for the latest light with all the bells and whistles and don't mind paying more, there are some great high-end light companies to check out.