Induction Sterilizer Mycology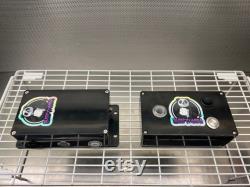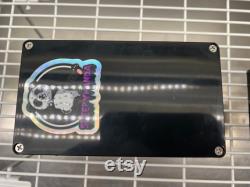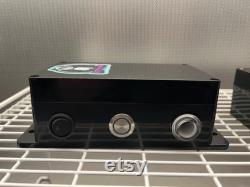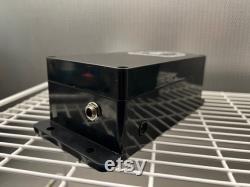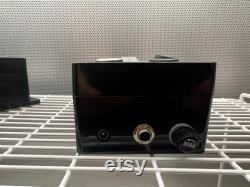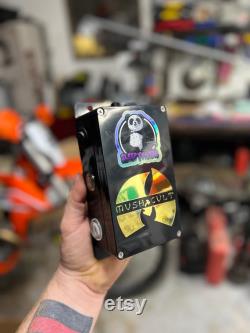 Custom handmade induction sterilizers perfect for sterilizing scalpels and inoculation loops for mycology work. 3-5 seconds till scalpel glows red. Speed up your work while having the confidence of sterile tools.
Hand built, i can build in any configuration you'd like. Foot pedal and push button fired, 120w power supply, relayed to keep power off switches, fused for protection. Includes induction sterilizer, 120w psu, extra fuse and foot pedal. Coming soon 3d printed enclosures.