Laminar Air Flow Hood Custom Stand and Hardwood Work Top (Customize your design as needed)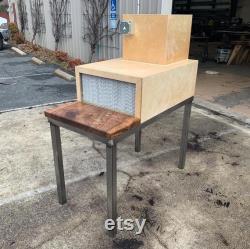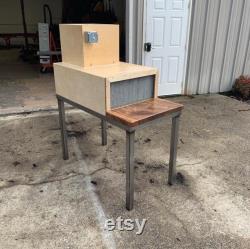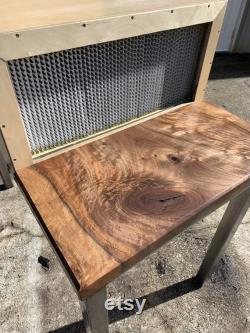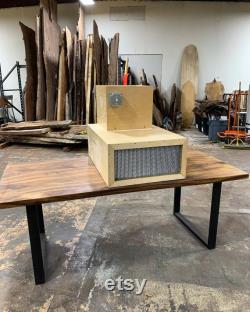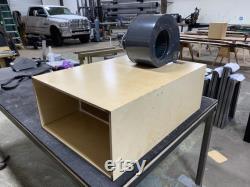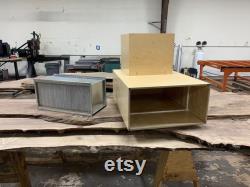 Laminar air flow hood we can design the base in any configuration you need. If you want shelving / the ability to integrate a mini fridge underneath, etc. Listing includes the flow hood, stand and hardwood work table. Basic shelf modifications included in the price. Power integrations and more custom work may be additional but reach out to us first to check.
This item is made of love.