Laminar flow hood 120x60cm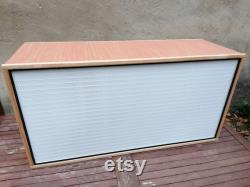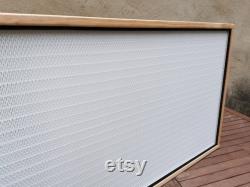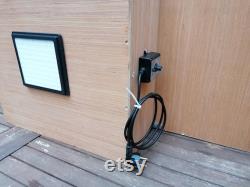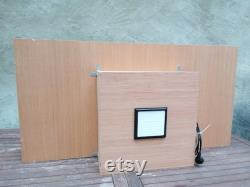 Sooner or later, if you want to grow mushrooms seriously, you will need to equip yourself with a laminar flow to carry out your protocols in healthy and sterile conditions. With a laminar flow hood, contaminations are over. Hermetic wooden formwork, with a powerful blower adapted to the filter format. Pre-filter integrated into the chamber above the box so as not to inject dusty air through the filter that will end up in your crops.
120cm long by 60cm height of sterile space to do your manipulations safely. Ventilation box with high quality hepa pre-filter. Ability to choose the option with protective cover. Agar, block inoculations or liquid culture, everything will be done in a healthy atmosphere guaranteed at 99.995% thanks to the hepa filter of the laminar flow hood. The filter lasts for years and can be changed easily. Your culture will thank you for it.