laminar flow hood 2'x4' or 2x2' with hepa filter 99.97 efficiency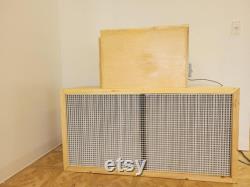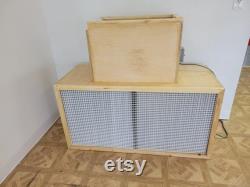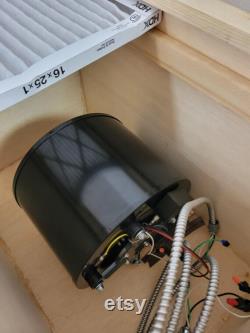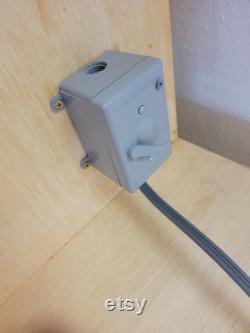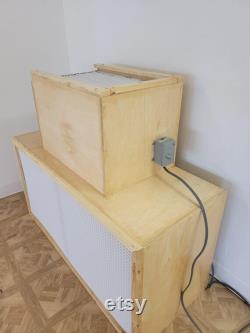 This is an option for a 2'x4' hood or the cheaper 2'x2' hood. If you want me to paint your box a certain color, i can do that for you at no additional charge. This is a laminar flow hood with the following components. 1 dayton 1tdt8 blower, 797/549 cfm, 115v, 3.30/2.20 amp. 2 14 gauge appliance power cable. 4 novatek f4010 hepa filter novair 2000 24'' x 24'' x 11.5'' 99. One can use this for clean work in mycology or other applications. The main purpose of this flow hood is to limit/prevent debris from falling onto your workspace.
For example, when one is doing a transfer from one agar dish to another, doing it in front of this flow hood will make it less likely for debris/contaminates from falling inside. If this price point is a bit expensive, you can opt for a still air box (sab) and get results reasonable for a small scale grower.