Laminar Flow Hood 48 in. x 24 in. Mushroom growing clean bench filter fan unit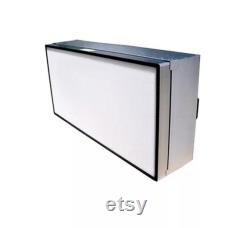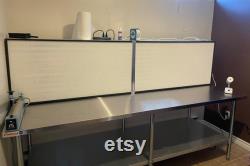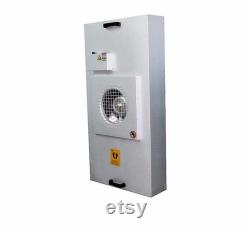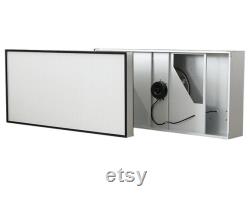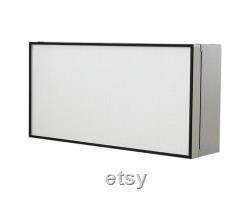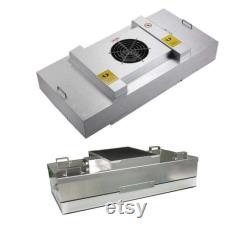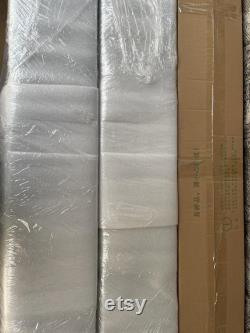 4 ft x 2ft laminar flow hood for mushroom growers. 3 step airflow control fan unit. 99.999% effective 0.3um replaceable hepa filter. Make your own clean bench or cleanroom for mushroom growing. Compatible with a 16x16 intake filter.
Filter and fan unit are separate pieces and need to be assembled with aluminum duct sealing tape. It is included in the package.