Laminar Flow Hood HEPA 99.5 Filtration 0.3 microns mycology (17.7 X11.4 )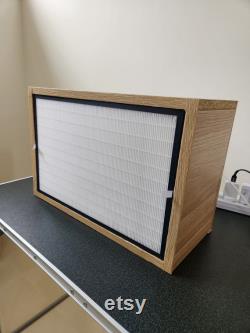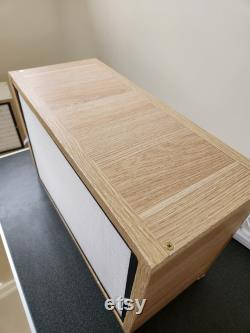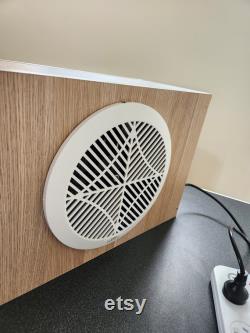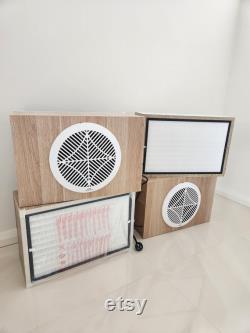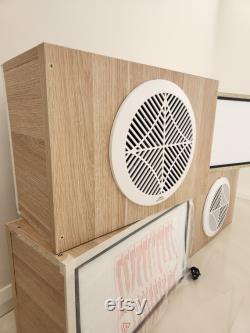 This budget friendly laminar flow hood has been tested for mycology to eliminate any contamination when used correctly. Just plug and play with no assembly required. A laminar flow hood helps keep mold spores, bacteria, and other nastiness out of your mushroom spawn and is perfect for mushroom cultivation.
Up your mycology game by having a clean stream of air to work in for more comfort, speed and ease. 1 x laminar flow hood with hepa (h11) - removes 99.5-percent of particles as small as 0.3 microns and greater from the air. Filter dimensions: 45cm (h) x 29cm (w) x 27cm (d). Dimensions: flow hood dimensions: 49cm (h) x 32cm (w) x 21.5cm (d).
The filter is rated for around 1000+ hours of use and can be replaced easily. Please note because each laminar flow hood is handcrafted, expect slight variations and allow a 1-3cm allowance for dimensions. Rest assured, each flow hood has been tested and are suitable for use. Each laminar flow hood is handcrafted in australia and are built to order. Please no pobox / parcel locker addresses.