Laminar Flow Hood HEPA 99.98 Filtration 0.3 Microns for Mycology 10 x7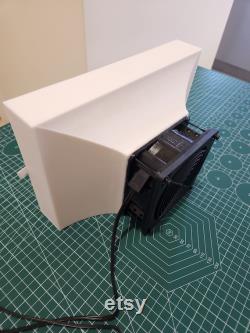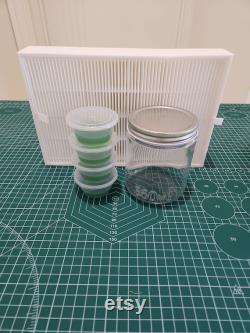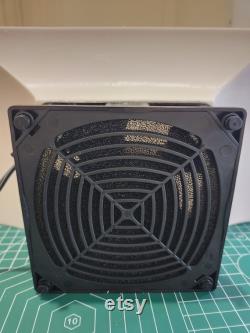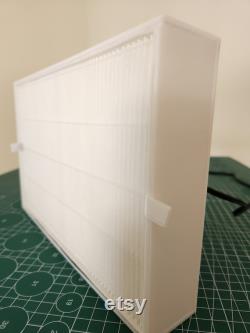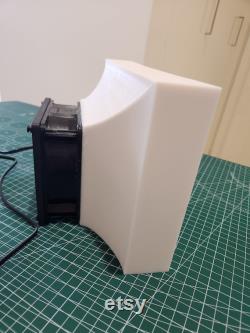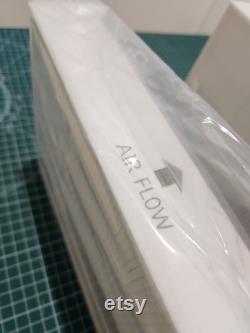 The perfect starter laminar flow hood for hobbyist or beginner mycologists. Say goodbye to awkward still air boxes and level up your mycology game with this hood. A hepa filter that filters out 99.98% of molds, spores, bacterial and other contaminations as small as 0.3 microns. Hepa filter has a 1 year lifespan and is easily replaceable. Filter is fitted tightly with a rubber gasket.
A pressure optimized casing to create the ideal laminar flow. A pressure optimized fan (220-240v, 50/60hz) that gives more than the ideal mycology standard of 100ft/min. Pre-filter to extend the life of the hepa filter.
Silicone filled air gaps to increase flow rate and laminar flow. Hood dimensions: 266x174x130mm (+- 2mm). Thank you for your support and by purchasing this flow hood you are helping us with our mission to develop affordable and accessible mycology products for the world. This item is made of plastic and metal, hepa, pleat.