Laminar Flow Hood Hepa Filter 99.7 Filtration mycology 47cm x 31.5cm x 20cm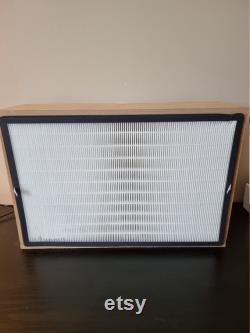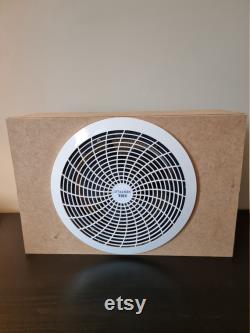 Laminar flow hood - hepa filter 99.7 filtration mycology - w47cm x h31.5cm x d20cm. Keeping mold spores, bacteria, and other nastiness out of your mushroom spawn is a constant fight for the cultivator. You could use a glove box with a pretty high rate of success, but anyone who wants to get serious about growing mushrooms needs to consider using a laminar flow bench.
Having a clean stream of air to work in is way more comfortable and much easier to use than an awkward glove box.