Laminor Flow Hood with Polyurethane Finish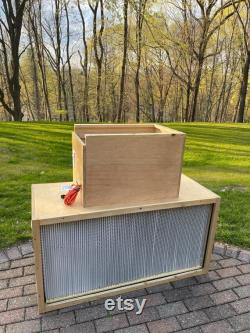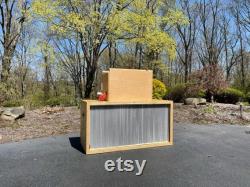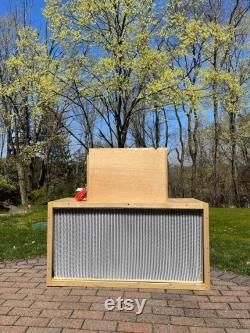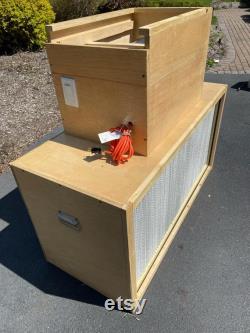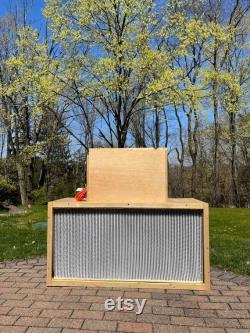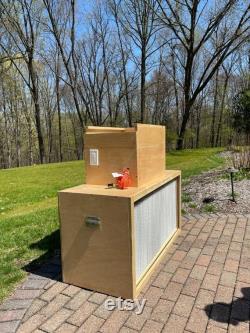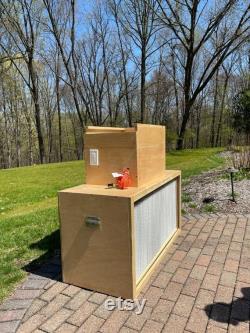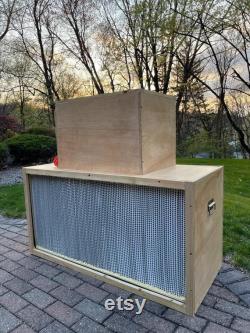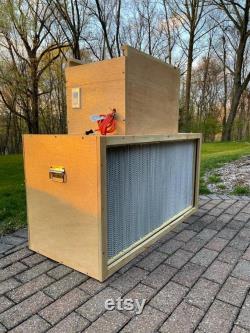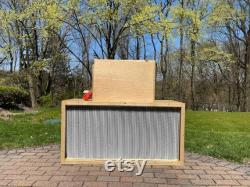 Finally, a medical-grade laminar flow - purpose-built for mushroom cultivation. Built from the ground up for the mushroom enthusiast to create a 99.99% sterile work space.
Designed by a mycologist, built by a master carpenter. We spared no expense in bringing the best blower and hepa filter together. A medical-grade 99.99% biomax hepa filter, built by koch industries.
24" x 48" x 6 so you have plenty of room to stretch & maneuver. Top-of-the-line dayton psc blower, 115/230 volts blower. We apply three coats of polyurethane finish to improve durability and ease maintenance for years to come.
We seal every air gap with silcone oxide to ensure maximum air flow. Use the laminar flow hood to. Make your own spore syringes.
Perform grain to grain transfers. Simple 110v plug in play design - no assembly required.
Durable, and plenty of room to maneuver. Measures 51" (length) x 21" (width) x 43 height. Blower is easy to access and replace. 6 foot long, 16 gauge electrical cord for safety.
We have had lots of success growing, and hope you do to enjoy. Whether you are a beginner or advanced grower you can do it all.