Large Portable Walk-in Hot Green House Plant Gardening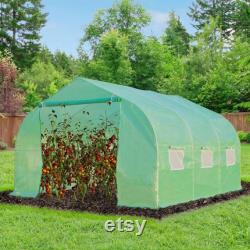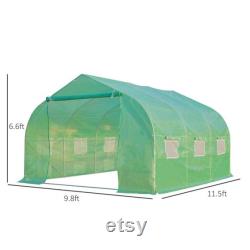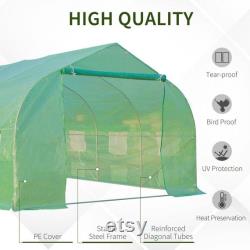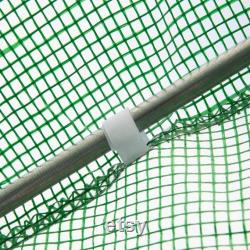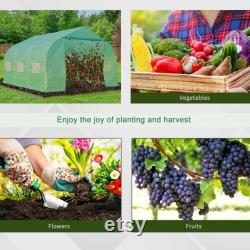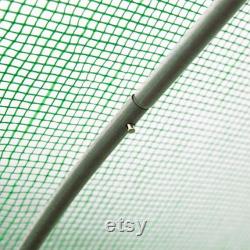 Walk-in tunnel greenhouse: our greenhouse is an ideal way to extend your growing season while efficiently managing your plants protect them from cold temperatures and give them the heat they need. Transparent plastic cover: the transparent pe plastic cover of this plant nursery protects your plants while allowing nourishing sunlight to pass through. Great for every gardner: this lightweight hot house is perfect for both beginners and more advanced gardeners get a head start on the spring growing season, or extend it in the fall with this greenhouse.
Roll-up side windows: the six roll-up windows of the plant greenhouse have mesh netting to allow for cross ventilation and climate control. Furthermore, they are easy to open and easy to close when needed.
Roll-up front entrance: a l. Size:12' x 10' x 7'.
Overall dimension:11.5'l x 9.8'w x 6.6'h.