Led Grow Light Kit FNL120-SK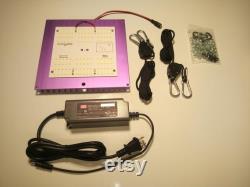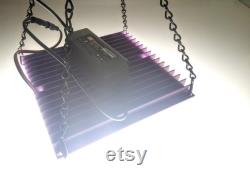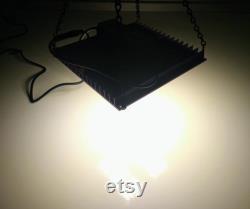 We are dedicated to building a high quality product sourced with some of the world's highest quality components for led lighting. Visit our website for more information at: farnorthlighting.
Note: our website is currently is in progress and may have missing information or old information. The fnl120-sk is a 60 watt led grow light kit that includes everything you need to get set-up in minutes and is an excellent addition to an existing indoor garden or great for new growers looking to test modern led technology without a large initial investment. Excellent for house plants, herbs, and medicinal gardens. Pair of rope rachet hangers. The fnl120-sk contains 120 samsung lm301b leds and measures 8x8x1 inches.
Available in 3000k or 4000k. Covers a maximum space of 2x2 sq ft.