LED Grow lights for Indoor plants Full Spectrum Plant Lights Plant Stand Grow lights stand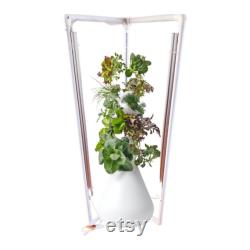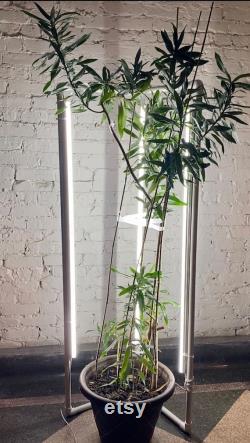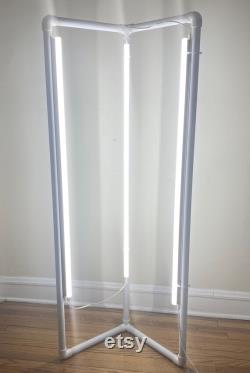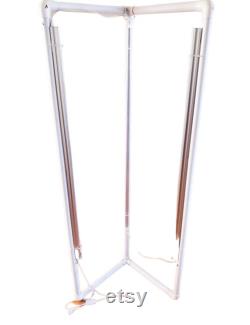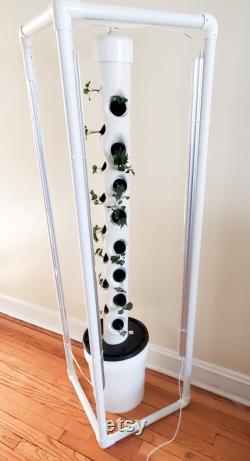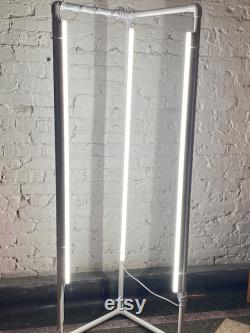 This led grow light fixture is made with durable pvc plastic. Perfect for tall indoor plants or small plant towers. The led grow light is for growing indoors only.
The light fixture is very light. The plant tower pictured is not included.
Warning: do not leave this light fixture outside in the rain or snow. Measurements: 63inches tall (5 ft) 25 wide (2ft) (from the widest point). 4ft t5 6500k 20 watts led lights super bright. This item is made of pvc plastic and led grow light.