Libratech Laminar Flow Hood the myconaut 610mm x 610mm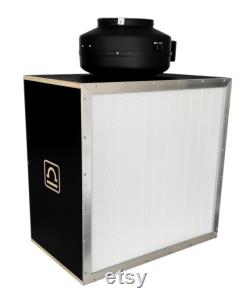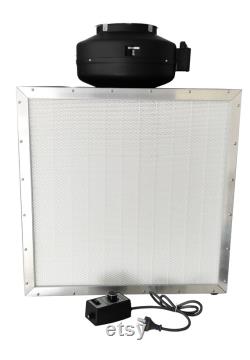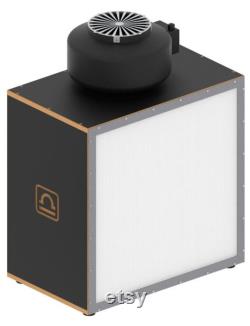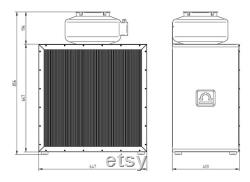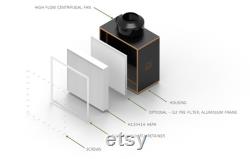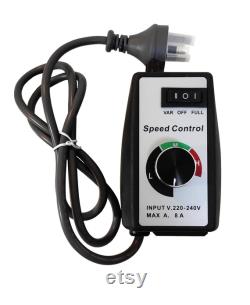 Produces high efficiency sterile air for mycology, plant tissue culturing, tissue culturing as well as other uses. We only use the best high quality components as itemized below.
Our units aren't built from cheap grade ducting materials and beat the long wait of trying to import a laminar flow hood. We have 3 sizes available, please look at our other ads (we also do custom builds if you need something special). Full size g2 pre filter 610x610mm. Laminar flow h13 hepa filters 610mm x 610mm filter size. Hepa filters come with 2 x protection grids with extruded aluminium frame. Filter efficiency 99.95 %. 200mm high flow centrifugal fan. 16mm hpl cnc cut housing.
All aluminium and stainless-steel fasteners. Laser cut stainless steel bracketing and guarding. Plug and play fan speed controller included in list price. Pre filter stacked with hepa filter to make the unit compact and remove the requirement for a large pre-filter box (see exploded picture attached).
Product dimensions: w 647mm x d 400mm x 856mm.