Like Magic BXP2 Incubator Labratory Grade Micro-Biology thermometer device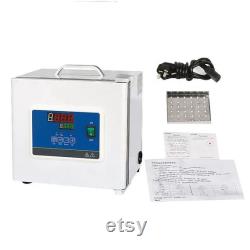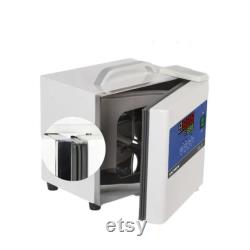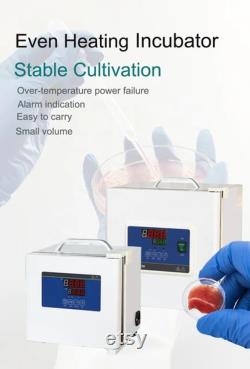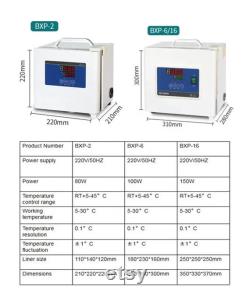 For stable cultivation of micro-organisms/plants/and fungi. It is applied in laboratories in industrial and mining enterprise, universities and colleges, research institutions, medicine &.
Health and other units for storage and culturing micro-organisms such as bateria and fungi. This item is made of incubator and metal.