Lions mane powder 10 pack 80g each free delivery in Canada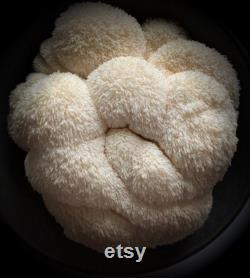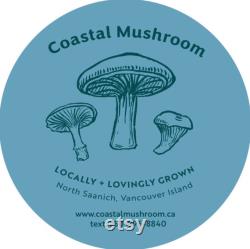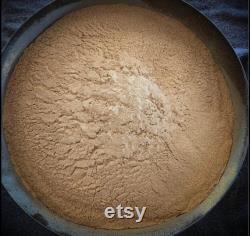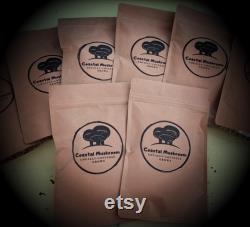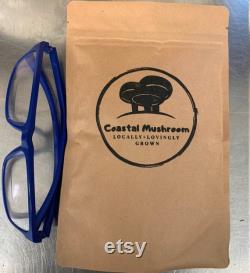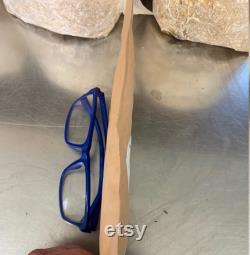 This stunning and beautiful fungi is grown farm fresh both indoors and out on our farm. We are located on the southern end of vancouver island. We take great care and pride to grow the freshest product possible using only organic (not certified) but as organic as possible ingredients, which includes hardwoods, bran and well or collected rain water from the farm. We dry the mane onsite, grind into a fine powder and package into 80 gram packages. These can be used in just about anything from smoothies, soups, teas all the way down to putting them into capsules if you so desire.
Discounts available on bulk sale, just get in touch. This listing is for 5 - 80g packages.