Magidome Steel Geodesic Dome Connectors- Build a tent, greenhouse dome, trellis, aviary, playhouse, yoga meditation dome, or yurt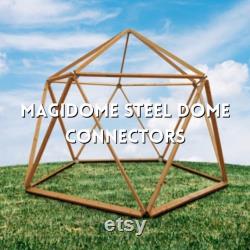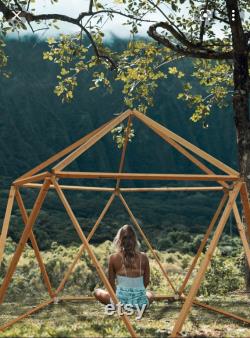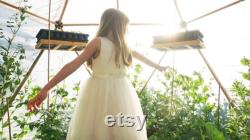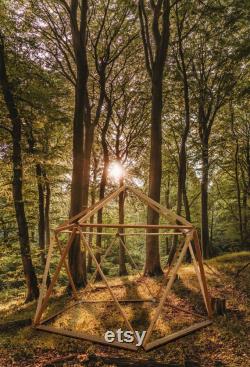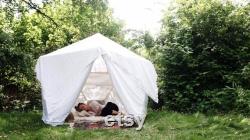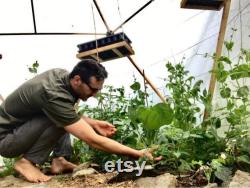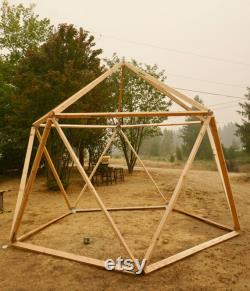 Build the size and style you want. Each kit of our steel connectors includes 11 galvanized plates to build one versatile magidome designed for easy assembly. Our connectors are made of galvanized steel. Longer timbers build larger domes.
No fancy math required, magidome connectors do that for you. Shade/camping tent, glamping yurt, greenhouse, garden fence, fort, playhouse, chicken coop, plant shade and pest protection dome, cloche, vegetable cage, trellis, shelter, aviary, kennel, cold frame, hunting blind, party dome, chill zone, hoop house, festival tent, glamping dome, yoga meditation dome, mosquito screen stargazing dome, cozy sleeping space or anything that inspires you magidome is the perfect backyard educational diy hobby project. Be sure to assemble with help from a friend. Build to suit your climate and environment. Assemble on a level surface, anchor to the ground and shelter from wind.
Not designed for load bearing or for climbing. Supervise children near your dome.