Manure Based Mushroom Substrate. Manure Coir Verm Mushroom Bulk Substrate. Balanced Manure Based Bulk Substrate for growing mushrooms.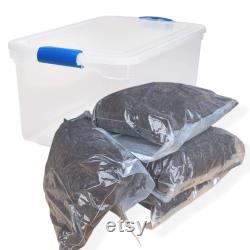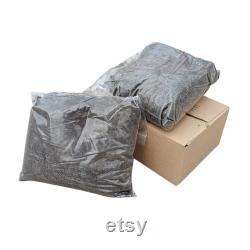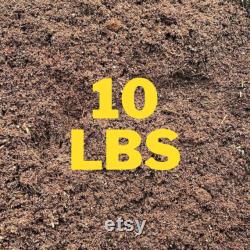 30 pounds of manure based mushroom substrate. This mushroom growing substrate features a tried and true blend of manure, coir and vermiculite designed to provide the ideal ph levels, and nitrogen content for all of your manure-loving mushroom species. Your mushrooms will thrive in this bulk substrate comprised of manure, coco coir, vermiculite, gypsum, earthworm castings.
You will receive three 10 pound bags of ready-to-use substrate. This item is made of manure and coco coir, vermiculite, worm castings, gypsum.