MellowHarvest Growing Kit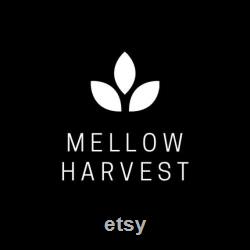 Are you interested in growing cannabis with coco coir coco coir is a highly productive growing medium for cannabis that gives the experience of growing in soil, but many of the benefits of growing weed in hydro, including fewer bugs and faster growth. Coco seems almost tailor-made for growing cannabis. Get started on growing your flower with mellowharvest premium growing kit.
Mellow harvest grow, bloom and micro nutrients. Step-by-step grow cannabis coco coir tutorial.