Microclone cannabis tissue culture kit cloning storage clean micropropagation TC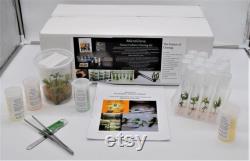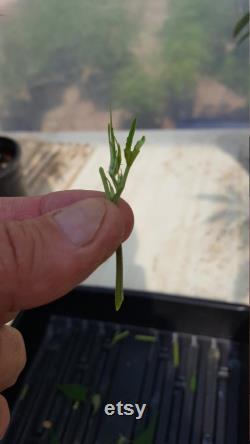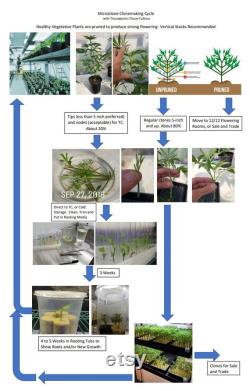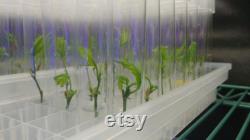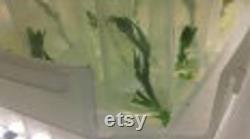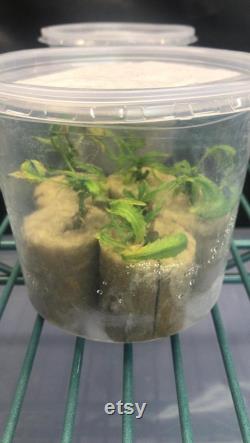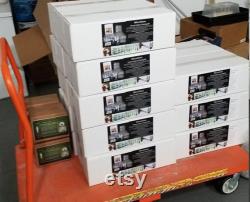 Microclone complete kit specific to legal cannabis. Kit contains the same contents as the microclone kit also listed on etsy except with cannabis-specific instructions and extra tissueponics shortcut rooting media.
Please see microclone kit description. Videos are online at microclone site and on you tube. This item is made of culture tubes and clone gel, forceps, scalpel, culture jars, tissue culture medium, ph kit, autoclave safe.