Microgreens Grower's 2 Pack Hanging Grow Lights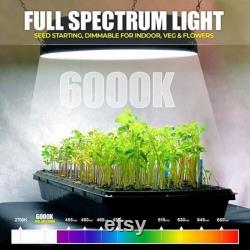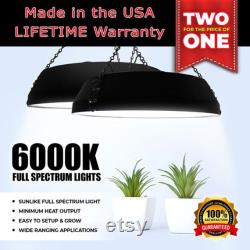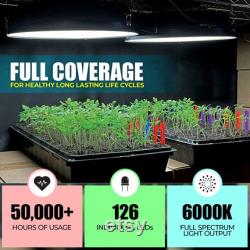 Perfect for growing microgreens compatible plants. Grow lites are designed for grow tents and smaller scale personal home growing.
Growers will benefit from the full spectrum lights that accommodate all stages of plant growth. Simple set-up, just mount the units, plug them in, and let your own personal sun start growing.
(the growers pack will come with 2 ready-to-mount full spectrum grow lights). This item is made of scratch resistant and on off switch, double aa, uv, lexan, optical, lens, abs plastic, high quality, removable ribbets, cord, led, natural light.