Mini Laminar Flow Hood for mycology Mushroom Growing -Safe- Sterile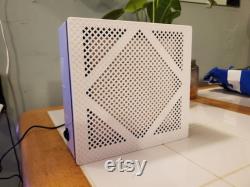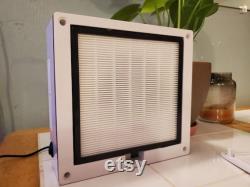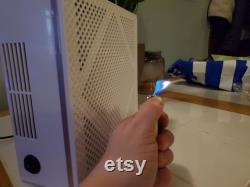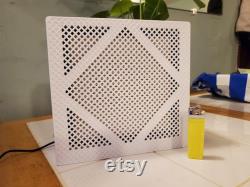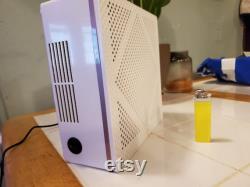 Our mini laminar flow hood provides a sterile, controlled environment for a variety of applications, including mycology, cell culture, microbiology, and electronics assembly. With a compact design and easy setup, you can now have a clean workspace without taking up too much valuable bench space. The laminar flow system uses high-efficiency particulate air (hepa) filters to remove harmful particles and bacteria from the air, ensuring that your samples and projects are protected from contamination. Our mini laminar flow hood is also energy-efficient and compact, making it perfect for small labs, classrooms, or home use. It's a must-have tool for anyone who values cleanliness and accuracy in their work.
Unit size is 9"x9"x3.5 inches.