Mini laminar flow hood HEPA filter and activated carbon, 7 x6 perfect for Mycology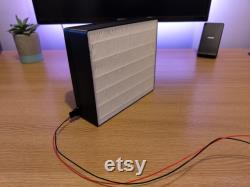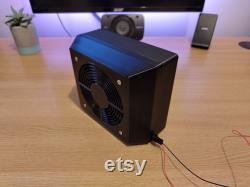 This mini laminar flow filter is perfect for those starting in the hobby, limited on space or constrained on budget. The powerful 120mm fan can be controlled by the built in speed controller and is powered by 100v-240v ac on a british plug. The hepa filter is 99.7% effective and includes activated charcoal for extra filtration.
Made out of petg which is known for its chemical resistance. This item is made of petg and hepa, activated carbon.