Modern PreFab Pod House with glass views. Comes completely furnished with interiors, kitchen bath and lighting. Comes completely assembled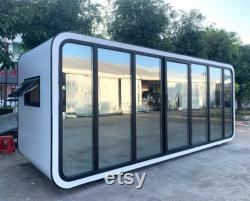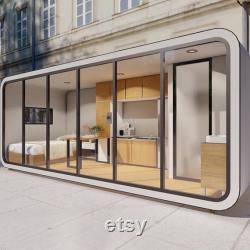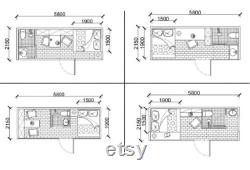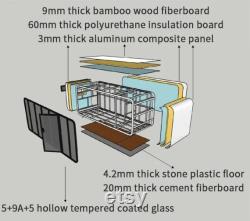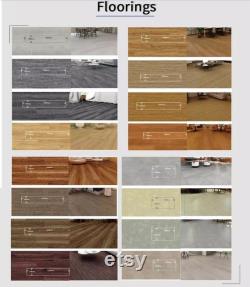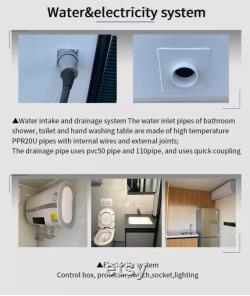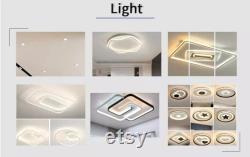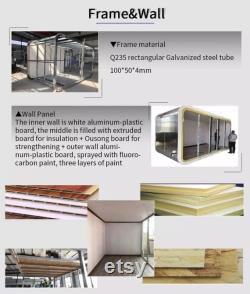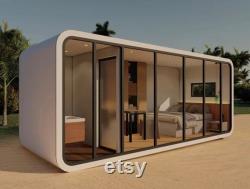 Turnkey ready with modern and futuristic interiors. Delivered to your door and move-in ready. Use as hotel or airbnb. Delivered to you in 6-8 weeks. For those who do not want to deal with any permits with their local county, we can put this on a trailer with wheels to avoid permit restrictions.
You may not need any permits based on your local zoning laws. 20ft modern design customized luxury container tiny house prefabricated houses modular prefab building house for sale.
This item is made of wood and glass, galvanized steel, steel.