Mushroom Grow Bags (100pcs.) 20x12x50 cm 0.2 micron filter extra thick 8mil bags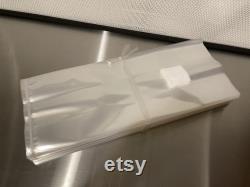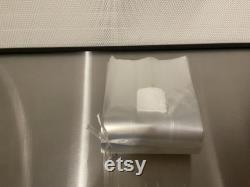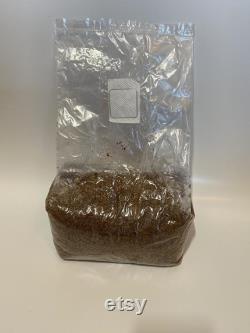 100 pieces mushroom grow bags for spawns and substrates. Extra-thick 8 mil premium bags. 20cm x 12cm x 50cm sizes. Bags can hold up to 6lbs spawn or substrate.
These side-gusseted breathable bags stand up and hold strong. Tear resistant: 3x thicker than most bags, these are designed to withstand high temperatures that come with sterilization.
Excellent filtering: 0.2 micron filter patch allows for gas to freely be exchanged while keeping contaminations out. The clear bag helps to quickly spot any instances of contamination.
Grow like a pro mushroom growers around the globe use these bags to dramatically reduce space needed to grow or spawn mushrooms when compared to trays, tubs. Multi-use for inoculation of media with mushroom oyster spawn, clone oyster mushrooms and more. You'll have fantastic unicorn results.