MycoBROODER Mushroom Incubator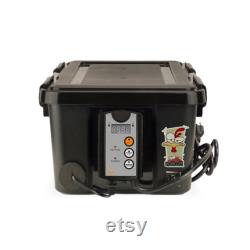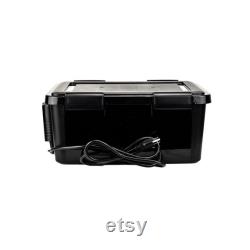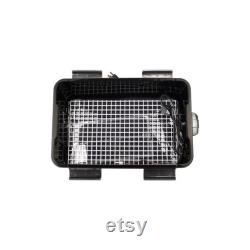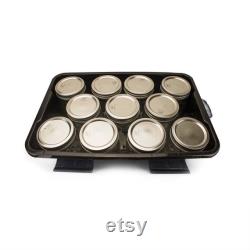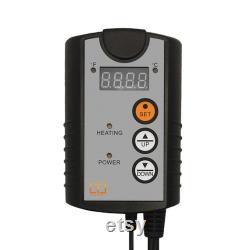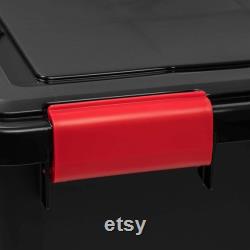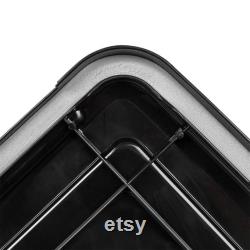 Mycobrooder mushroom incubator v2.0. Gorilla mushrooms is proud to introduce to you our mycobrooder mushroom incubator, a 19 quart incubation chamber with a gasket lid and automatic heating control.
Our mushroom incubator is fitted with an internal heat mat and ltl heat mat controller. Our mycobrooder mushroom incubation chamber can easily get to temperatures of 78f - 82f, perfect to colonize your pf tek, or grain spawn jars or bags. This chamber features a custom cut grill to sit in the bottom of your chamber to keep your jars, or bags off the heat mat so that the warm air can circulate around all the jars or bags.
This 19 quart chamber can hold up to 11x - 1 quart wide mouth ball canning jars. Colonizing bulk substrates no problem, simply set your pan with up to 10 pounds of substrate into the chamber. Outside dimensions: 19.5 x 11.75 x 7.75.
19 quart sealed mushroom incubation chamber. Max capacity (11) 32 oz / 1 qt.
Digital ltl heat mat controller. Custom cut internal grid rack to allow even air flow around entire jars. This item is made of 10 gallon plastic chamber and 7w heat mat, plastic grill, ltl heat controller.