Nomad Lyte Flow Hood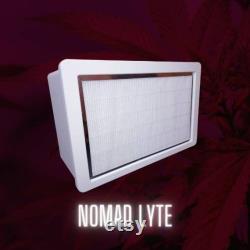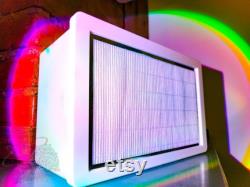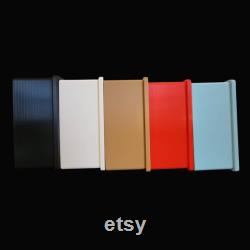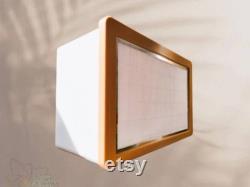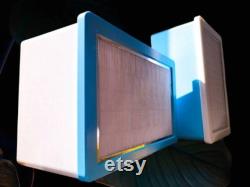 The nomad lyte is our newest innovation. The nomad lyte is made from a bioplastic that is a highly durable material. The nomad lyte is half the weight of the original nomad, coming in at 3lbs. This flow hood is designed with a simple full frame system that allows the user easy filter replacement and maintainence.
The nomad lyte can be customized to fit your style with interchangeable components in various colors to choose from. Built with a 0.1um hepa filter rated at 99.99% efficiency. There may be some cosmetic blemishes from manufacturing.
This will not affect the usability or effectiveness of the unit. If your unit ever becomes inoperable, please message us so we can give you an address to send your unit to for recycling.
If you live outside of the u. Please determine a power converter that will work with your style of outlets. We offer uk and eu converters on our site. We will not be held liable for any damage to the unit if you choose to not use a power converter from our website.
This item is made of plastic.