North Spore Boomr Bag Monotub Kit Complete Mushroom Grow Kit Just Add Spores Includes Monotub, Sterile Substrates, Coco Coir and Filters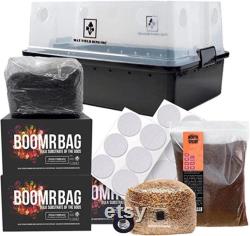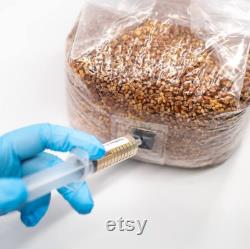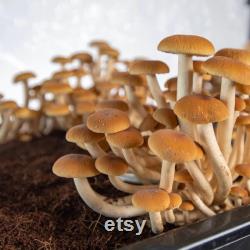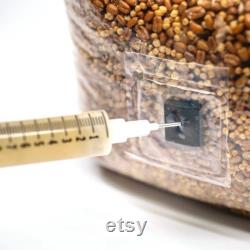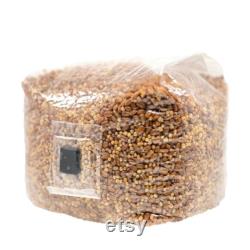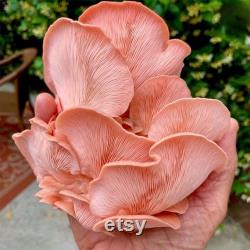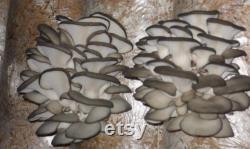 North spore boomr bag monotub kit 9 pcs. Complete mushroom grow kit - just add spores for dung-loving mushroom species includes monotub, sterile substrates, coco coir & filters. Our beginner-friendly boomr bag monotub mushroom grow kit makes mushroom growing easy. Created by mycologists, this starter kit is equipped with everything you need to grow dung-loving species at home. (all that's required is a spore syringe or liquid culture) the monotub is designed with airflow and humidity controls and requires no high-tech additions.
And the manure-based sterile substrates, injection port bag, and coco coir provide mediums for colonization, incubation, and growth. We've also included self-adhesive filters and black micropore tape that fit over holes on the monotub lid and base.
We recommended mixing 1 colonized grain spawn bag with 2-3 boomr bags. Higher inoculation rates may improve your success.
(1) max yield bins monotub. (3) boomr bag sterile manure-based substrate (5 lbs each).
(1) organic sterilized grain bag with injection port (3 lbs). (2) sheets of 2 self-adhesive filters (12 pack). (1) roll of 1/2 black micropore tape (10 yards). (1) coco coir (5 lbs). Important: coco coir should only be added once monotub is fully colonized and pins begin to form.
Only a thin layer of coco coir approx.