OPCOM GrowWall3B Hydroponics Systems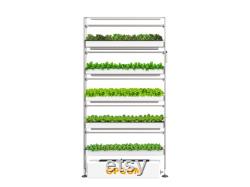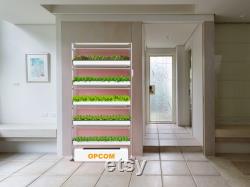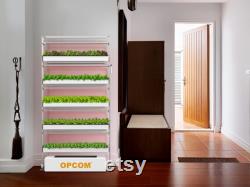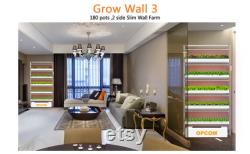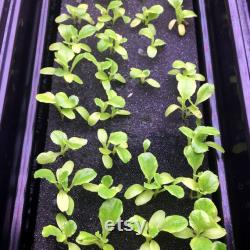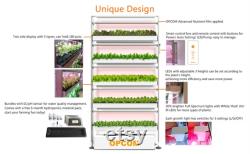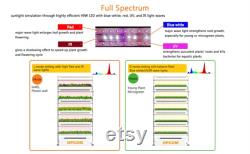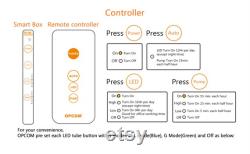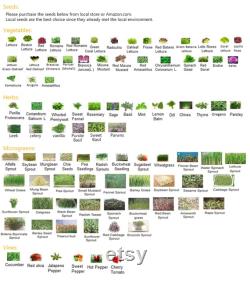 Two side display with 5 layers, can hold 180 pots. Opcom advanced nutrient film applied.
Smart control box and remote control with buttons for power/ auto setting/ led/ pump, easy to manage. A complete system for hydroponics. Each growth light has switches for 3 settings (l/g/off). Leds with adjustable heights can be set according to the plant's current height, achieving more efficiency and save more power. Settings and control can be done with buttons on the device or a remote controller.
Customizable time setting provides aesthetic indoor lighting at dawn, at dusk, or at any time you prefer, or auto wakeup time and sleeping time settings. Heartwarming light designed with plants to bring you energy and joy, and can serves as a phototherapy treatment to ease your depression.
Bundles with ec/ph sensor for water quality management. Comes with a free 6-month hydroponics material pack, start your farming fun today.